Let's do something together
Want to actively participate in the development of our product and set new standards for testing plugins?
You think that the future belongs to products that are complete, compact and easy to use, without unnecessary, outdated features?
We have earned their trust
As an Atlassian Gold Solution Partner and Gold Marketplace Partner, Decadis has been an integral part of the Atlassian ecosystem for more than 10 years. They offer many years of experience, especially in: Consulting, License Management, App Development, Workshops/Training, and Support. The teams in Germany (Koblenz / Munich) and Spain (Seville) offer 100% know-how at the very highest (and Atlassian certified) level.
Among the leading and top-rated solutions for automation on the Atlassian Marketplace is Jira Workflow Toolbox.

For 21 years, we've used our digital expertise and commercial acumen to transform the productivity of Australia's best companies and government agencies.
We work under the philosophy that there are always opportunities to improve. Even the smallest incremental changes can lead to huge gains.
Think of it this way: Formula 1 racing teams make tiny adjustments to improve their performance every race, knowing that all of those milliseconds gained add up to a championship-winning season.

https://www.oldstreetsolutions.com
Old Street Solutions is an Atlassian Platinum Solution Partner that makes software to simplify Atlassian's powerful platforms and democratize data-driven business decisions. Our apps empower all Jira and Confluence users — from programmers to project managers to support staff — to create and collaborate more easily, eliminating barriers and bureaucracy so that everyone can be more useful to their teams.

We digitize know how to simplify knowledge transfer.
To do this, we use the full range of tools and solutions, from eTraining to Atlassian tools to virtual reality to find the most effective solution for our customers.

At yasoon we believe in zero-disruption digital workflows. That's why we connect and complement existing software intelligently.
As a Platinum Marketplace Partner, we develop award-winning apps that integrate Atlassian's products with Microsoft 365. For almost 10 years now, we have been offering solutions that make your digital workflows simpler, more productive, and clearer.
We create Enterprise-grade apps for Jira, Confluence and other Atlassian tools and for Shopify stores with proven scalability, performance and high-level data security.
Our applications help companies and users increase the authentication security level, benefit from BI connectors and easy data exports, and to improve effectiveness with convenient integrations.

Exalate is a cross-company integration solution that synchronizes data bi-directionally (two-way sync) between task management systems. Currently, Exalate supports:
Jira, Zendesk, Github, ServiceNow, Azure DevOps, HP QC/ALM, and more platforms on the way.
The sync also can be set up internally between departments/teams.

Testerzy.pl is the biggest and the oldest testing portal on Polish market with the most opinion-forming community
For years it has been improving testers qualifications, preparing them to ISTQB certificate organizing numerous bootcamps and labs.
They are the knowledge compendium about testing know-how and the source of freshest news from testing world
The brand is owned by Group 21CN.

Coders Lab is an international chain of IT Schools, founded in 2013 in Poland.
With the most extensive product portfolio on the market, we have transformed over 6500 careers through innovative education in today's most in-demand IT skills. Today we have 5 branches in Poland.
Our brand is present also in Romania, Spain, Austria and Indonesia.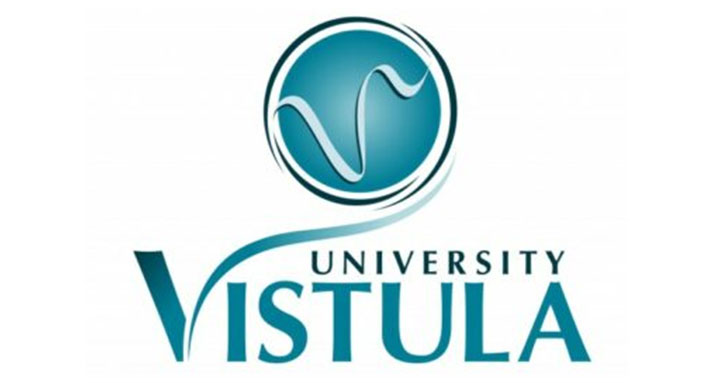 Vistula University is the oldest amongst non-public universities in Poland. Established in 1992 under the name of the University of Insurance and Banking, it achieved its current status through dynamic development and contacts with other non-public higher education institutions.

Uniteam is a team of IT professionals who have been helping the bigest organizations by creating powerful solutions based on popular tools and open source software. We support the development and transformation of IT departments, effectively implementing DevOps solutions. We are also the creators of a proprietary identity and access management system. We are also an Atlassian Gold Solution Partner.
Check out what else we can offer
Join QA Craft Partner Program Welcome to the homepage