QA CRAFT for Jira® supports the planning and execution of automated tests, facilitates the collection of test results and analysis of logs.
Provides a transparent tree-like structure of test repositories with intuitive structure navigation. .
We will help you … do a good job using the latest trends:
DevOps

Continous testing

ShiftLeft

Continous Integration/Continous Deployment
Our plugin will make your work easier, won't let you forget about anything, and in the meantime you'll gain sensible, innovative experience.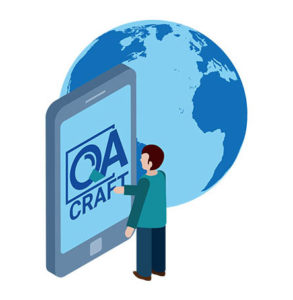 Reporting and supporting users' daily work is very important to us, which is why we have prepared many reports in the form of tables and charts that address the needs from the president to the tester.
Presentation of test metrics in the form of charts.
Dynamic charts that let you choose the data that interests us the most.
Data view from several perspectives – all tests / selected fragments.

Presentation of activity in the form of a timeline →

Proportions of tests carried out to not performed, result of completing test cases.

Errors – priorities and solution.
Presenting data in tables
Clear presentation of data ensuring paging, advanced data filtering and sorting.

The numerical values presented in the tables are links redirecting to the set of data hidden under the numbers.

The most important test metrics are aggregated into one table.
Standard Jira vs. QA Craft for Jira®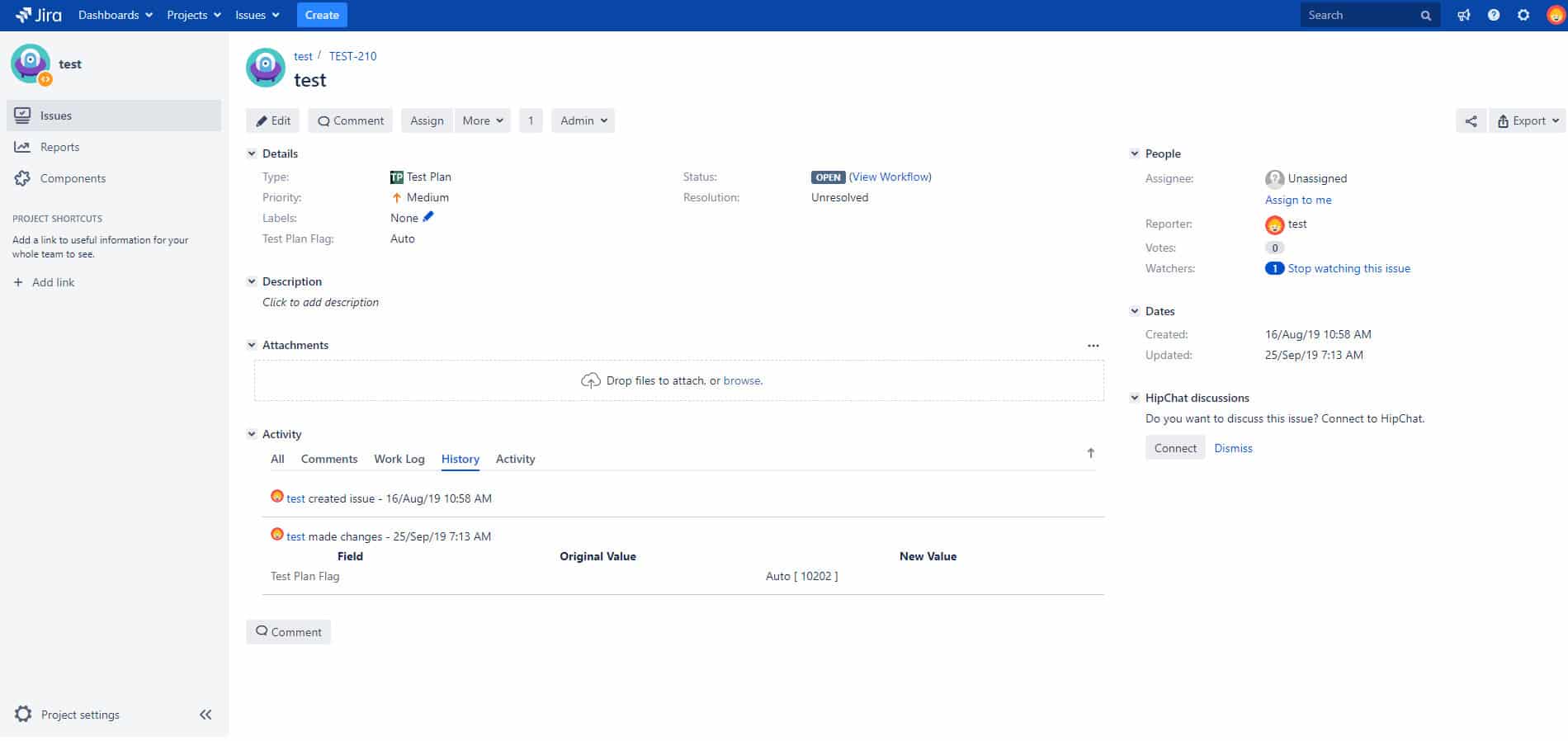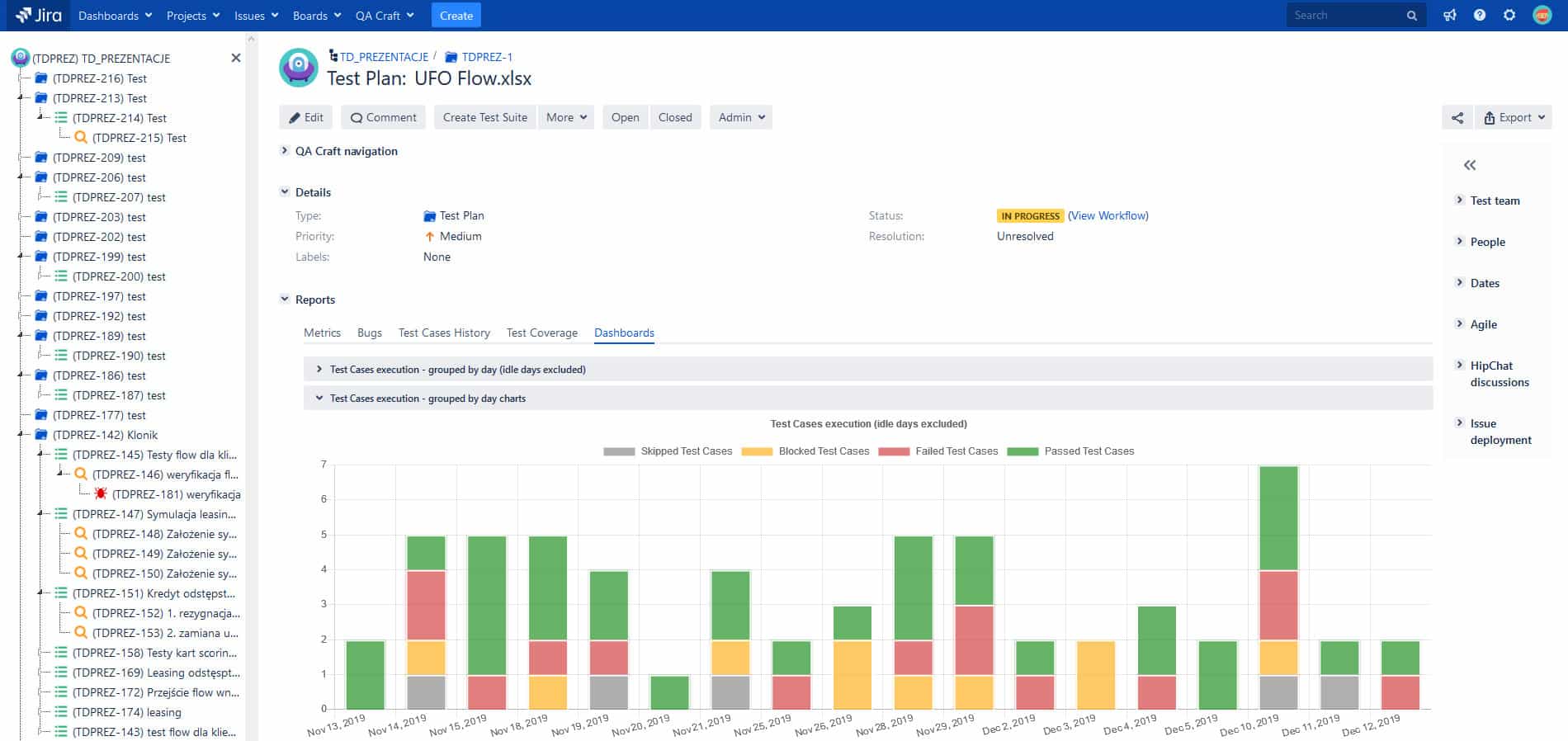 "Tree View"
A convenient way of navigation, which further allows:
Copy selected structure elements.

Moving in two ways: Drag & Drop and via the context menu.

Clone individual segments with all content.
Import from external sources
Easy to transfer to QA Craft for Jira® existing test repositories from other tools, e.g. Testlink
Supported formats: .xml, .xls, .xlsx

During import, it is possible to select individual elements of the structure.

Excellent performance – the tool allows you to load and import up to several thousand test cases.
Bug signaling
Reporting errors from the level of test cases.
Can be associated with the structure of any error.

Information on errors presented at the Test Case level.

Two perspectives for presenting aggregated data on errors in the form of tables and graphs: Test Suite and Test Plan.