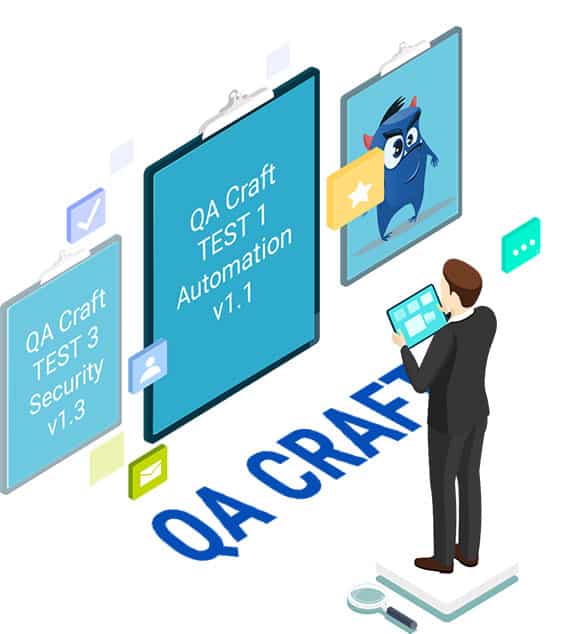 QA Craft for Jira® …
… and what a monster it is
But let's start from the beginning.
We have knowledge about Atlassian® programming and tools..
We are familiar with manufacturing process, QA, testing and automation.
A few years ago we came up with the "Rivet Test Management" to make it easier to work on test projects with our clients.
But then we decided that it is not ok to hide such a treasure for ourselves.
We had to give the chance to use this wonderful tool to others.
So QA Craft for Jira® came out on the market and that's how the first implementations started.
Become another satisfied user of QA Craft for Jira®
Competition
QA Craft for Jira® is a surprising solution.
Intuitive to use and containing everything you need.
It is not a typical addition to Atlassian Jira® supporting tests, many of which are on the market.
If you have a different opinion – we will be happy to receive feedback, and if your idea is revolutionary -we'll talk about cooperation in the development of our product.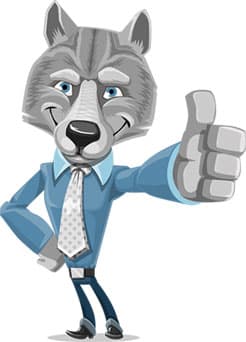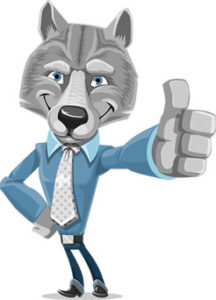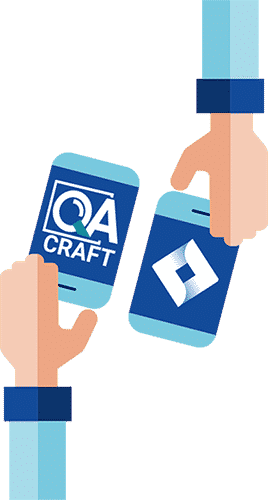 Why is it worth it?
An innovative approach
For us, the entries: Agile, DevOps, Continous testing, ShiftLeft, CI/CD are not just buzzwords. Our clients need some details and we, if we do something, we do it seriously.
QA CRAFT for Jira® provides functionalities that meet the needs of today's manufacturing processes and lay the foundations for the future of SDLC.
Finally a …nice test automation
QA Craft for Jira® enables the management of automated tests (this is just a different way of performing tests) in the same way as manual.
If you are a fan of test automation, you can connect any scripts to QA Craft for Jira® automaticly.
And if you want to be ultra-modern, we recommend a pro-business approach based on behavior-driven development (BDD). You will be able to write Gherkin scripts, connect Jenkins and Cucumber, and whatever you need.
QA Craft for Jira® supports the planning and execution of automated tests, and above all facilitates the collection of test results and log analysis